Who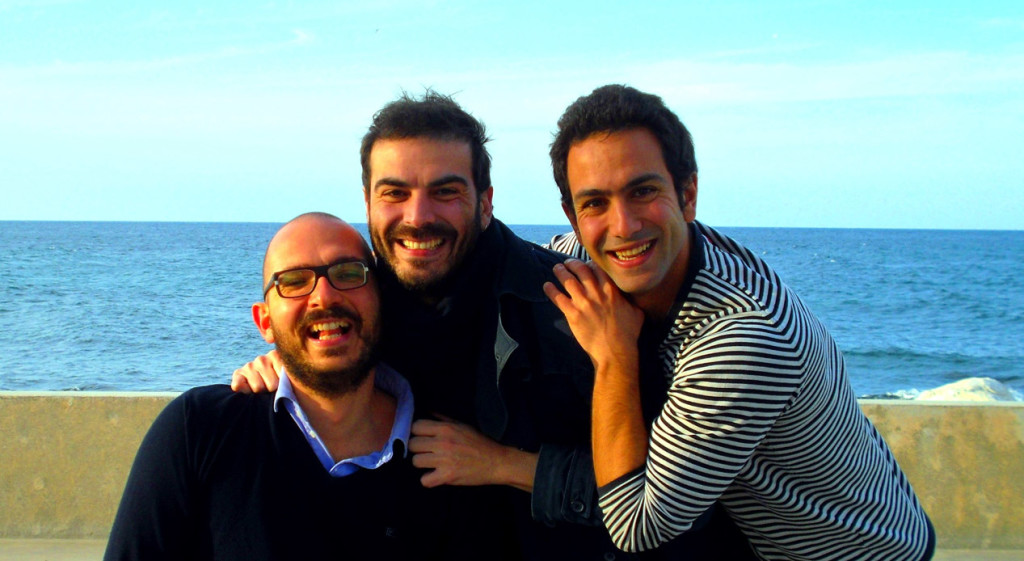 EggPlant is heart, head, hands and friendship of Domenico Centrone, Vito Emanuele Carofiglio and Paolo Stufano.
(from left to right)
Domenico, PhD in Management & Industrial Engineering, is the CEO.
Vito Emanuele, PhD in Molecular Biology, is the CPO and R&D head.
Paolo, PhD in Chemistry, is the CTO and IP manager.